Ancient Roots Israel is put together under initiative and direction of J. Rivkah Asoulin and a group of volunteers: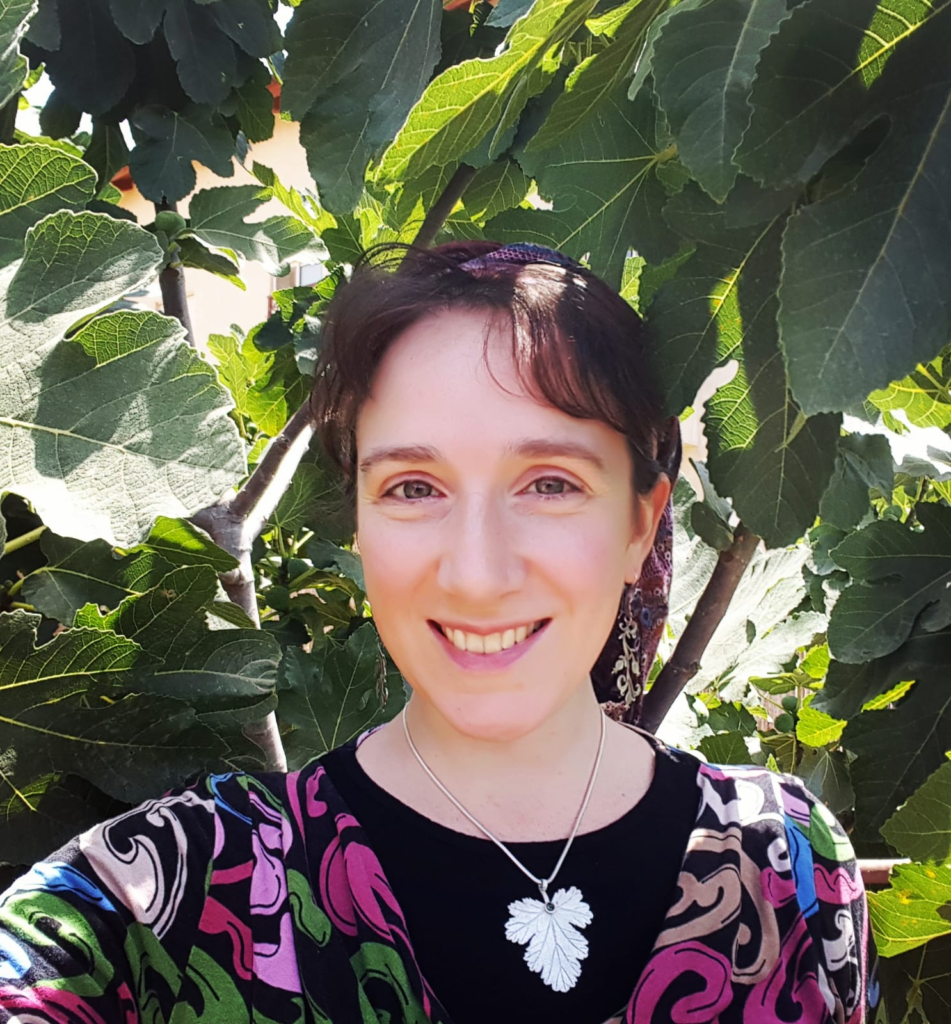 J. Rivkah Asoulin (Ancient Roots Founder & Executive Director), also known as Wise Woman Fertility, and the admin and creator of Herbal Birth Control and JFAM has been helping women of all ages with fertility and menstrual health for over a decade. J. Rivkah began her professional career as a child actress and, later, theatre director before a serendipitous turn to herbalism to resolve her own endometriosis and polycystic ovarian syndrome. She shares the fruits of that successful treatment, 7 precious children, with husband Yaron.
Ancient Roots sprung from the depths of a homeschooling mother's dreams; to create quality herbal programming in Israel for an international audience. It is our great joy and honor to welcome you to Ancient Roots Israel!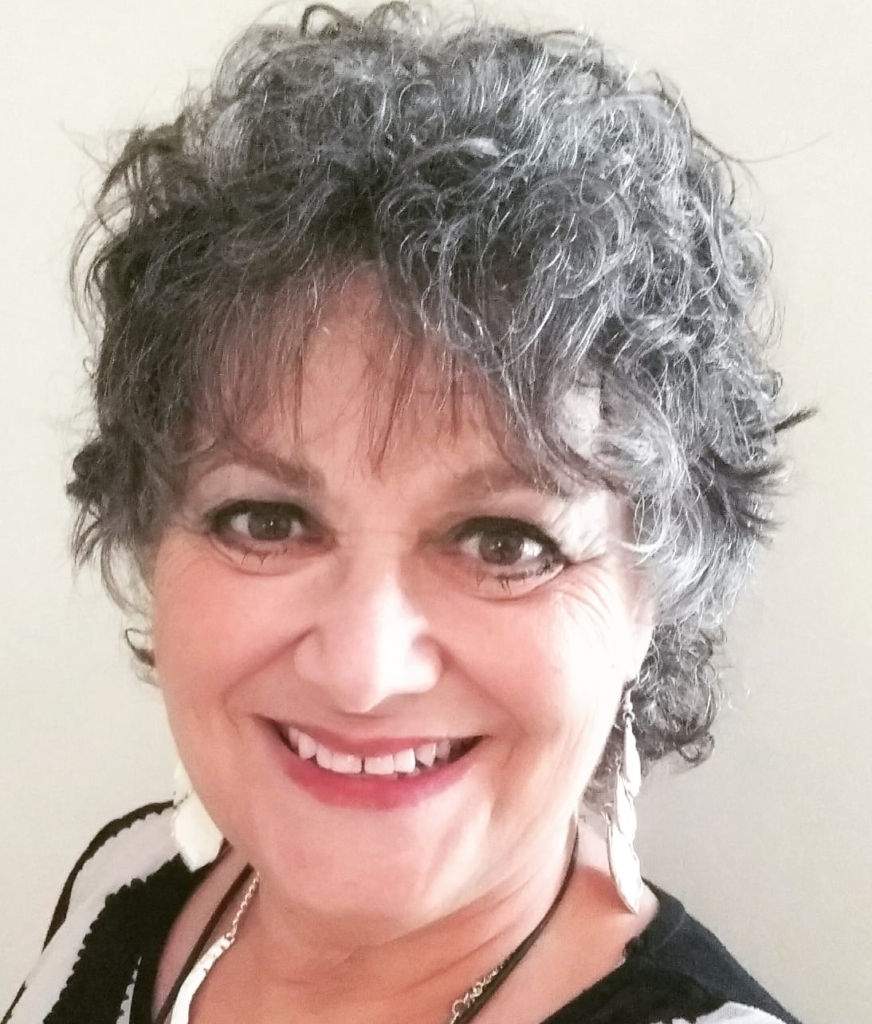 Adriane Rivka Bernstein (Administration & Design, Logo) began her fascination with the study of herbal medicine, using nature, herbs and various mixtures, as a child in South Africa, the land of the witch doctors. 40 years of her adult life have been devoted to studying many disciplines related to natural and self-healing, including Auric healing, Reflexology, Chi-lel, EFT and Swedish Massage. Adriane Rivka conducts workshops on color meditation, which guide and help the participant to find and see his or her most exquisite inner colors. For Adriane Rivka, finding and using the correct and appropriate herbal and natural remedies, has and will always be, a life long quest.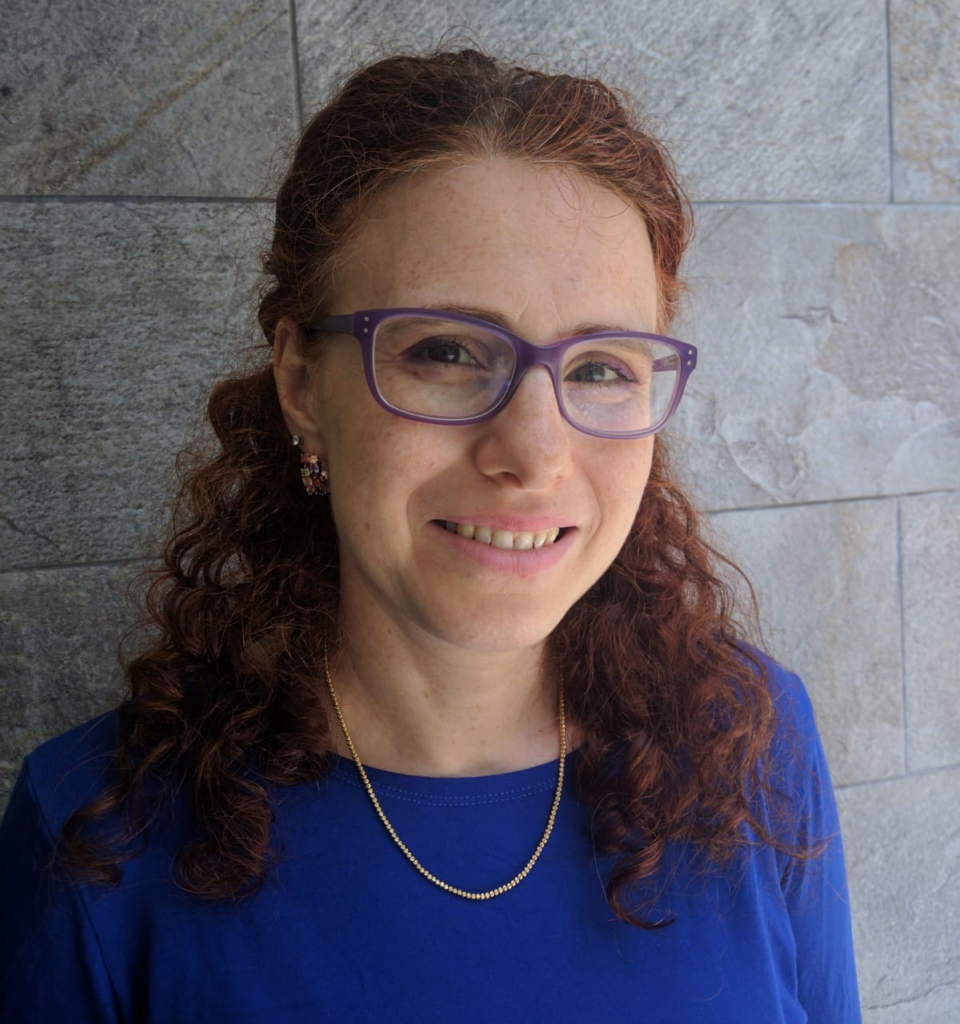 Malkie Swidler (Business Advisor) is a business advisor and creative problem solver who has helped companies to thrive in fields as varied as pet care and hi-tech. She has also gained renown for her work as a parenting counselor and mentor, certified in the Neufeld Model of Emotional Development. A homeschooling mother of four, Malkie serves on the board of the Ani Ve-Ami homeschool curriculum program. She was born in the former Soviet Union and arrived in the US as a child refugee, where she later attended Johns Hopkins University, before settling in Israel, 21 years ago. Malkie is energized by dancing, personal development and walking in cities, from New York to Tel Aviv to Seoul. She was raised with herbal medicine, and uses it with her own family.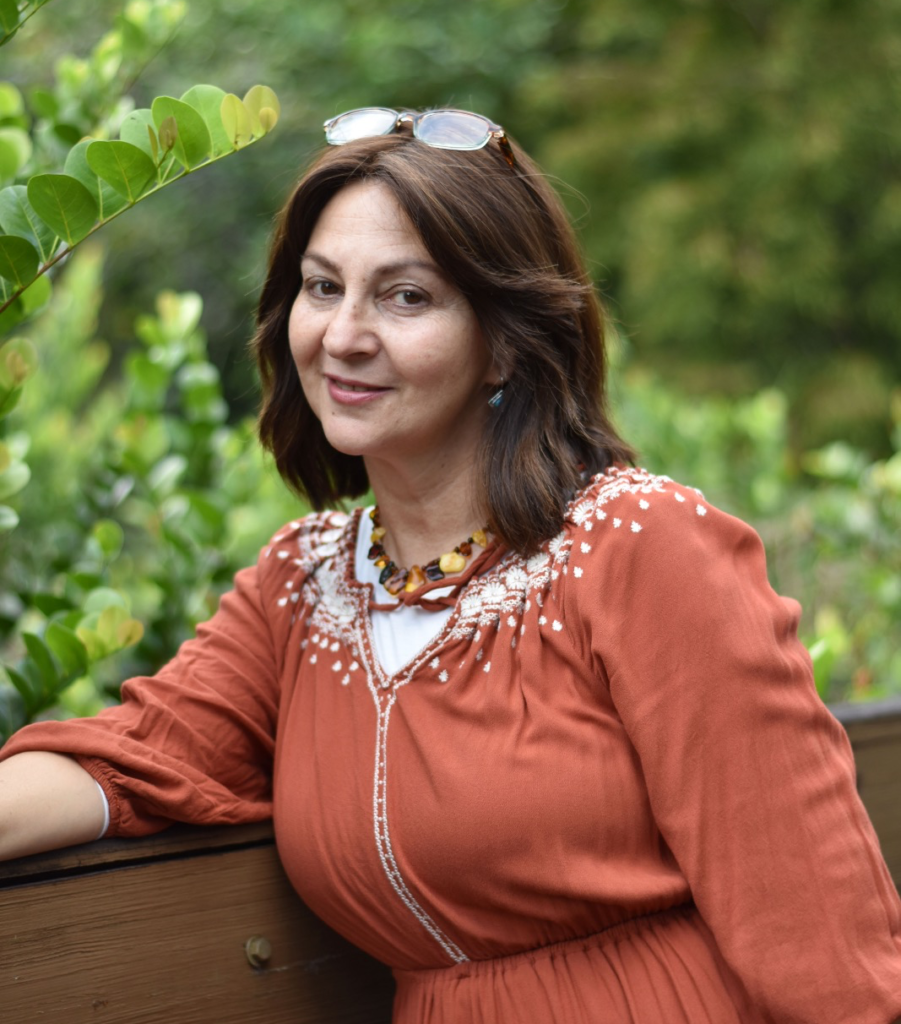 Gilla Weiss (Advisor) is a Herbalist, Doula, certified massage therapist and a former LLL Leader who serves her local community in South Florida and women world wide. Gilla is the mother of 8 naturally born babies, 6 of which were home births. Her passion for empowering women as they transition into motherhood has led her to create Sage and Honey where she sells a line of herbal products specifically designed for expectant mothers, new mothers and their little bundles of joy. She also offers original workshops geared towards creating herbal products that benefit everyone in the family at all ages and stages. Gilla has led and continues to lead many women to tap into their ancestral feminine wisdom, and to gently encourage them to trust this innate intuition to help in healing themselves and their families.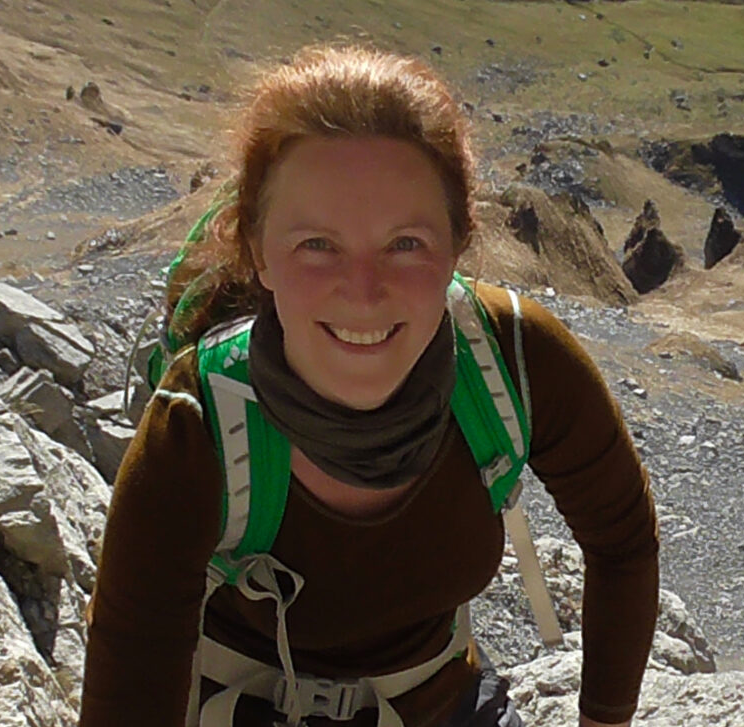 Betina Thorball (Advisor) is a clinical herbalist, graduate of David Winston's Center for Herbal Studies (US), native of Austria and current resident of Switzerland. She is co-founder and herbalist at Rigi Care, a holistic personal medicine organization that aims to merge traditional wisdom with the best of current science and medicine, to advise each client according to their specific needs. Betina holds a PhD in Biotechnology and Molecular Biology and has worked many years in disciplines across the international life science sector (research and business). Frustrated with the limitations of current medical interventions and the resulting high number of people living in pain and with chronic ailments without any meaningful solutions, she has turned to the old wisdom of herbs and found her true calling. Privately Betina is a mother, piano player, scaling mountains on the inside and outside, and guiding people on adventures in the mountains.